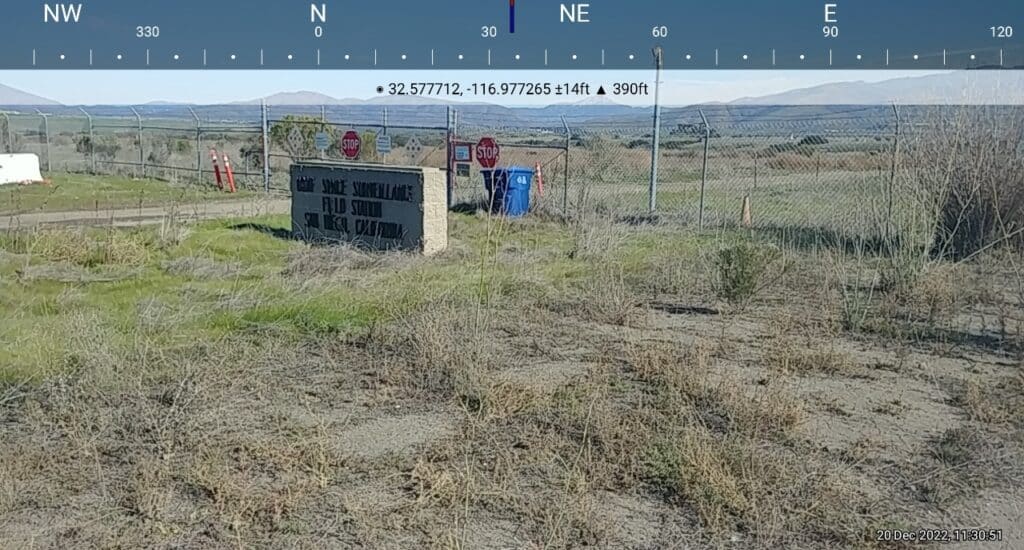 Project: The Department of Homeland Security announced new border enforcement measures to improve border security, limit irregular migration, and create additional safe and orderly processes for people fleeing humanitarian crises to lawfully come to the United States in preparation for Title 42 being lifted. Our partner tasked Soar Environmental with the immediate need for environmental permits to move the dirt to construct a new massive processing base for migrants coming over our border in San Diego.
Action: Our Team immediately went into action to develop and secure the Stormwater Pollution Prevention Plan and the Spill Prevention Control and Countermeasures plan to comply with local, state and regional agencies before moving dirt. Our Team continues to provide weekly Best Management Plan inspections, water testing, and analysis for necessary Qualifying Storm Events.
Results: In one week over the holidays, our Team wrote the SWPPP and SPCC plans, submitted the documents to the appropriate agencies, gained approval, and allowed our partner to move dirt and promptly begin construction. That is what we call 'soaring' to our partner's needs!