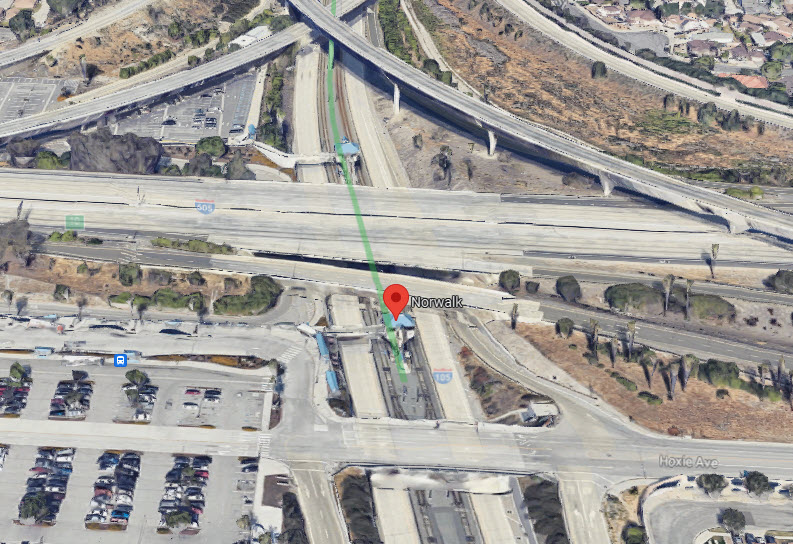 Situation: Metro's Rail Network Integration Study for Los Angeles County seeks opportunities to integrate transportation services between Metro's existing and future network with the statewide rail system and facilitate interagency coordination on infrastructure developments. This study identifies integration opportunities for Van Nuys, Burbank, and the Norwalk stations. High transfer activities are anticipated between Metro Rail, regional rail and commuter rail systems, and future California High-Speed Rail stations.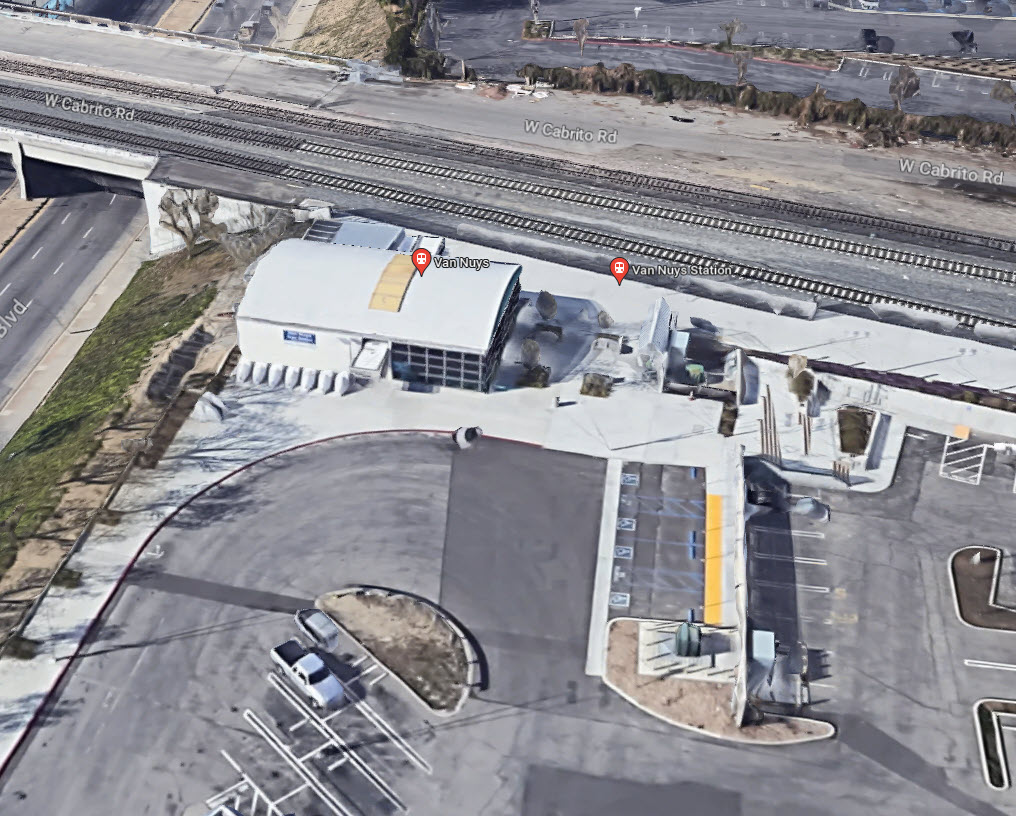 Action: Our team contributed to determining what opportunities and alternatives for station integration are possible environmentally. The Soar Environmental team was tasked with a deep environmental dive into the impacts of constructing each of the proposed integration alternatives and three stations Norwalk, Burbank, and Van Nuys, California. The decision-making process weighed these analyses on what alternative will have the most negligible environmental impact.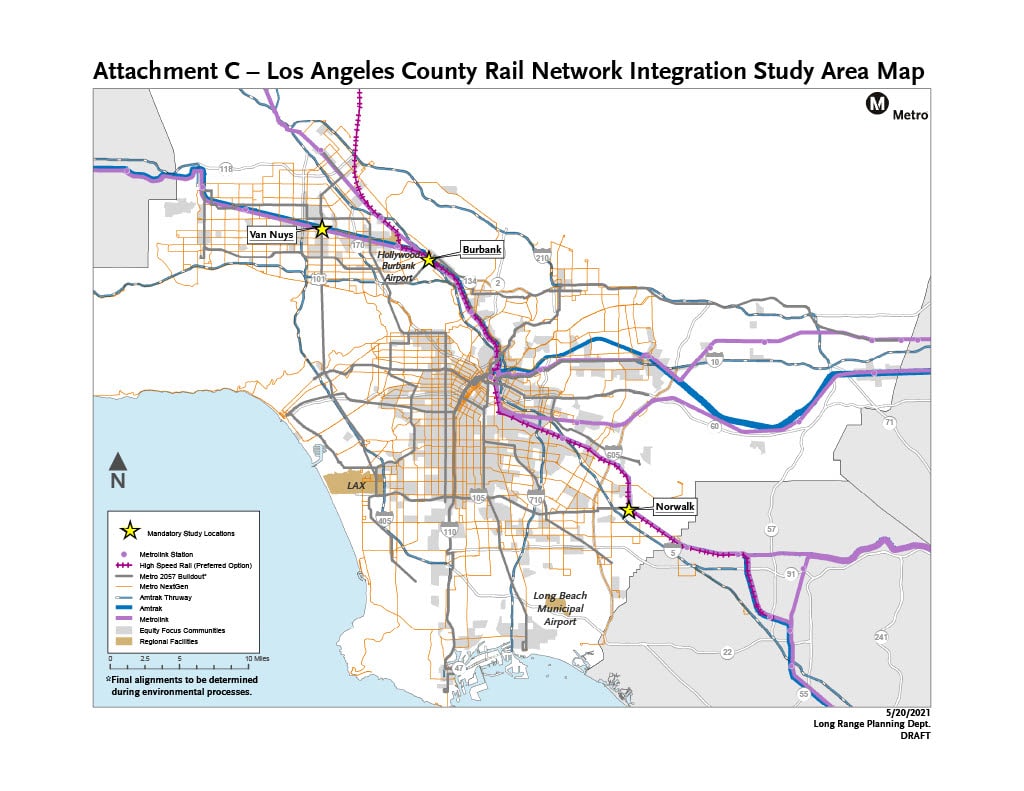 Results: Our analysis concerning reviewing and recommending environmental alternatives for Van Nuys, Burbank, and Norwalk Stations has been completed. Our environmental analysis for the 4-mile ROW expansion is being used for the final report for LA Metro by the Summer of 2023. Soar Environments recognizes that station integration and mobility are future waves for mobility in urban areas. Integrating various transit forms such as Metrolink, traditional trains, and zero-emission buses with high travel connectively while determining the environmental impacts involved and the need for sustainability is a proven and appreciated level of experience we provide.