Comprehensive Environmental Consulting in Fresno, CA
Expertise You Demand, With Dedication and Drive.
From project management to environmental assessments, Soar is dedicated to offering comprehensive environmental consulting services in Fresno, CA
Our valued partners include: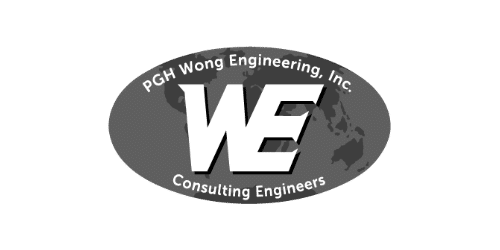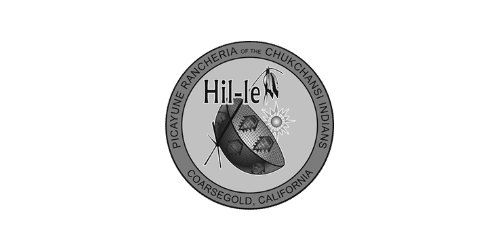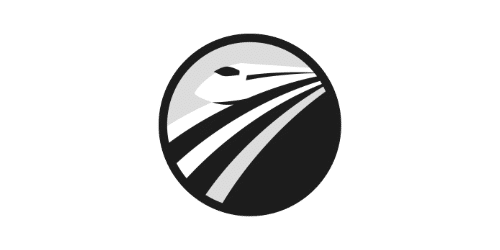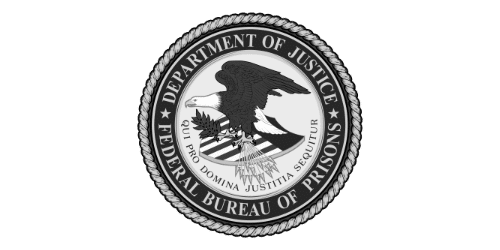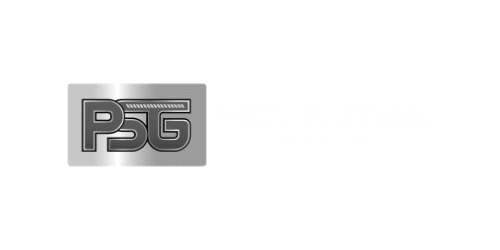 Dedicated to being the best
Our environmental consultants help you navigate and comply with environmental requirements so your project can soar above environmental issues. We are one of the few environmental consulting firms in the state of California that's approved by NASA to use the NASA RCAT Root- Cause Analysis Software to identify and resolve compliance issues on a programmatic level. With locations in Fresno, Bakersfield, and Sacramento, Soar consultants collaborate with top federal, state and local agencies and possess years of experience in negotiating complex licenses. Our environmental consultants work to reduce the environmental impact of your project and assist you throughout all facets of the environmental compliance process. We actively negotiate with agencies to develop manageable and sustainable permit conditions and mitigation measures and ensure permits are available before the construction project begins. Whether it's conducting environmental studies, performing an impact assessment, or assisting with environmental management, we always perform due diligence. We help you manage the process and integrate the requirements to streamline your construction project without suffering from delays.
California High Speed Rail Construction Environmental Services
The California High-Speed Rail Authority commissioned Soar Environmental Consulting to provide Project and Construction Environmental Oversight Management for the first section of the High-Speed Rail Project.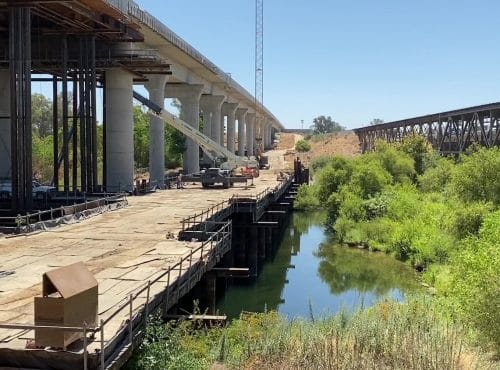 Adjustments to the CA High-Speed Rail Footprints Requires Environmental Reexamination
Soar Environmental staff was responsible for completing and approving legally-defensible documentation for the newly adjusted CA High-Speed Rail footprint.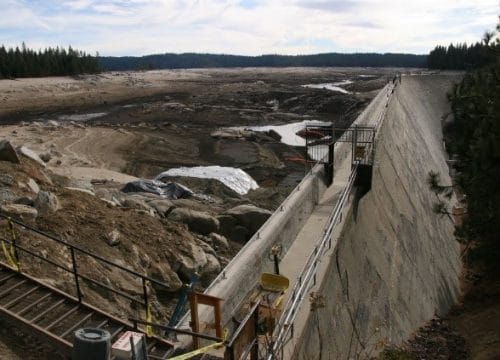 Shaver Lake Dam Retrofitting Requires Environmental Inspection and MItigation Plans
Soar Environmental Developed and negotiated mitigation measures to the Shaver Lake Dam due to degradation of the dam.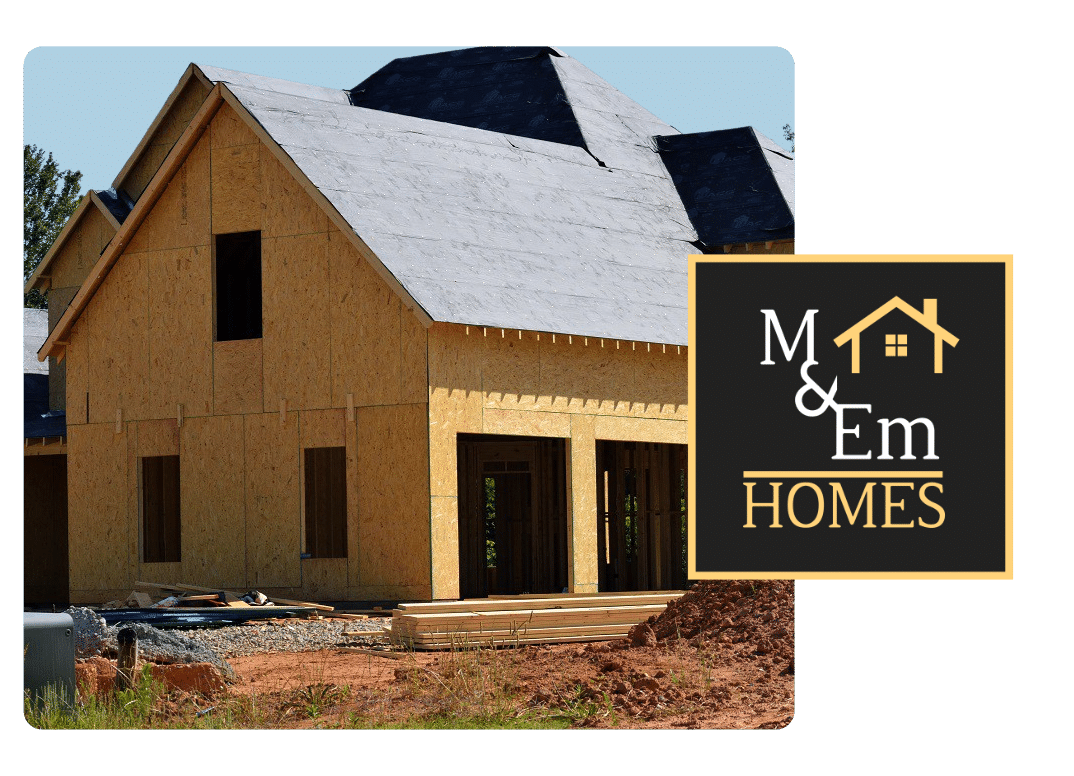 "Soar's fees are very reasonable considering the level of service, dedication and drive one receives as a client. We will certainly look to Soar again in the future for our Environmental Consulting needs."
CEO of M AND EM HOMES LLC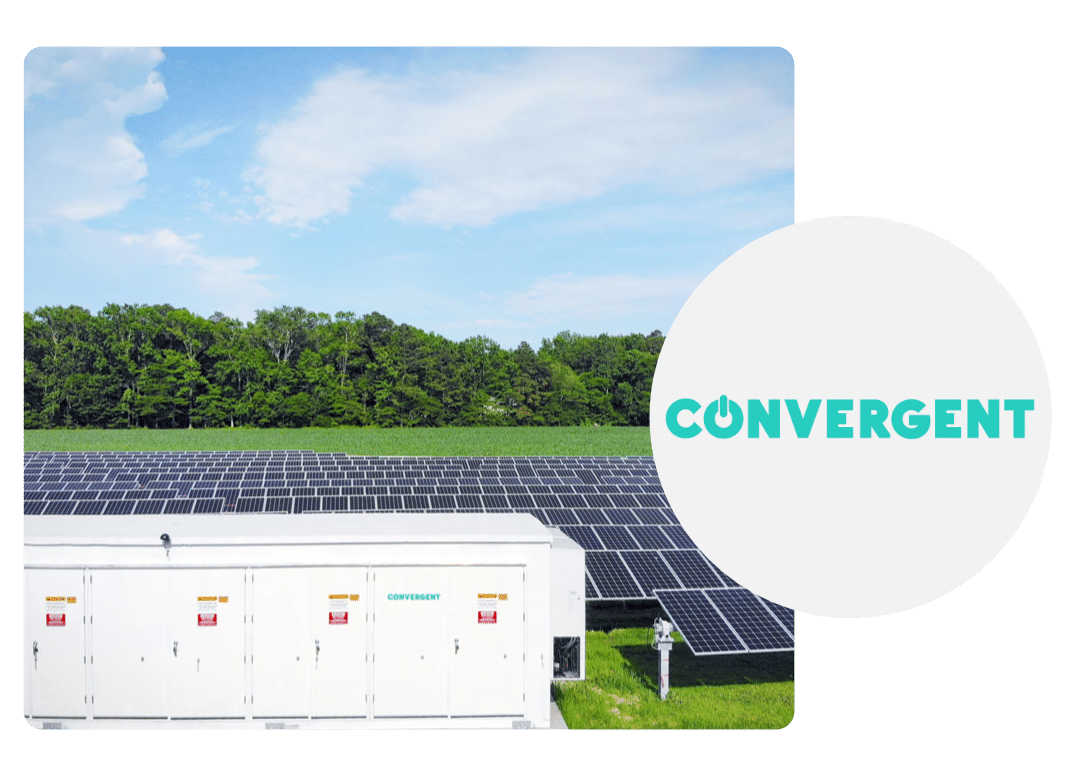 "We have used Soar Environmental consulting services to assist compliance with California Environmental regulations and our experience was very good. The team brought up insightful recommendations to meet the requirements with reasonable solutions. Clear and helpful communication, always keeping us informed with the work activities and overall project progress. We'll continue to use their services in California as we expand our portfolio in the region."
Convergent Energy + Power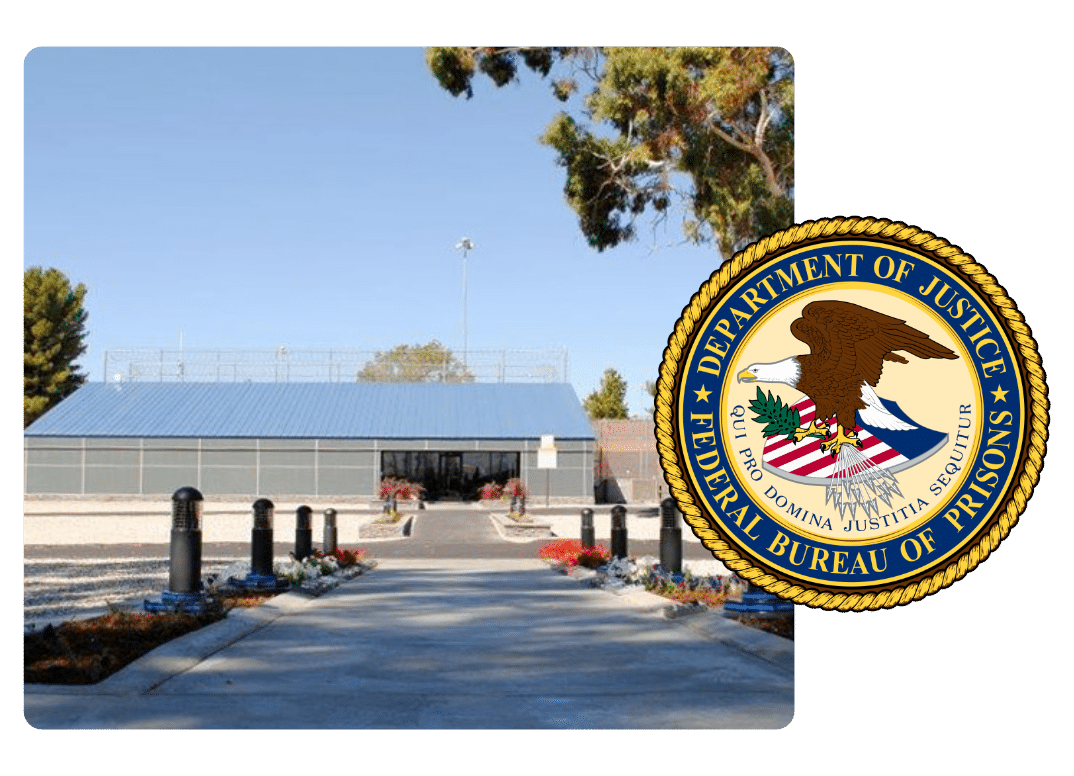 "It was an excellent experience! The customer service from beginning to end was outstanding."
Federal Bureau of Prisons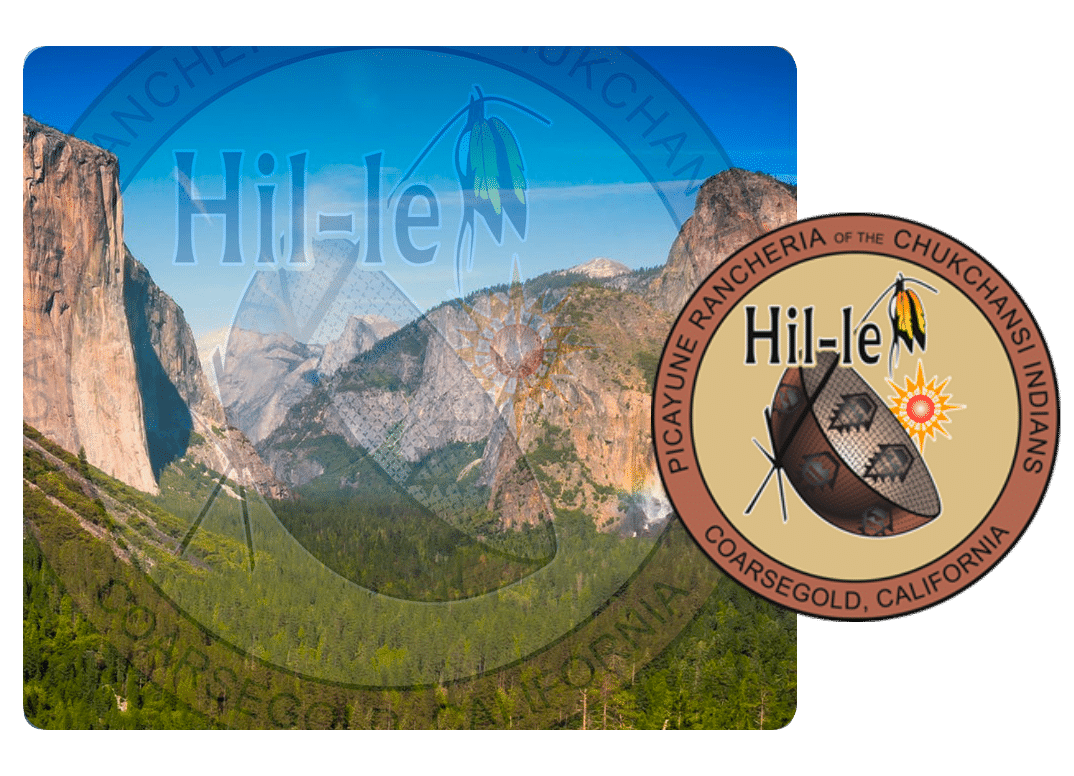 "The Chukchansi Indian Housing Authority did work with Soar Environmental Consulting and we were very satisfied with the work they completed for CIHA."
Picayune Rancheria Housing Director
The Soar team would be honored to assist your business in any way possible and will strive to ensure your projects receive the utmost attention.