Fresno, California – Did you know that environmental concerns delay many construction projects? Many project delays can be mitigated with the help of an environmental consultant skilled in navigating environmental policy on the state and federal levels. It has never been more critical to ensure your organization's projects are not derailed by not complying with all the applicable environmental regulations from the very beginning of project development.
That being said, keeping track of various regulations and understanding different CEQA and NEPA compliance responsibilities isn't easy to do. This is why environmental consulting firms can make a difference in the speed of your project's completion and success.
Below, we've summarized eight reasons any project that has even a hint of having an impact on the environment should involve environmental consultants.
---
Simplify Compliance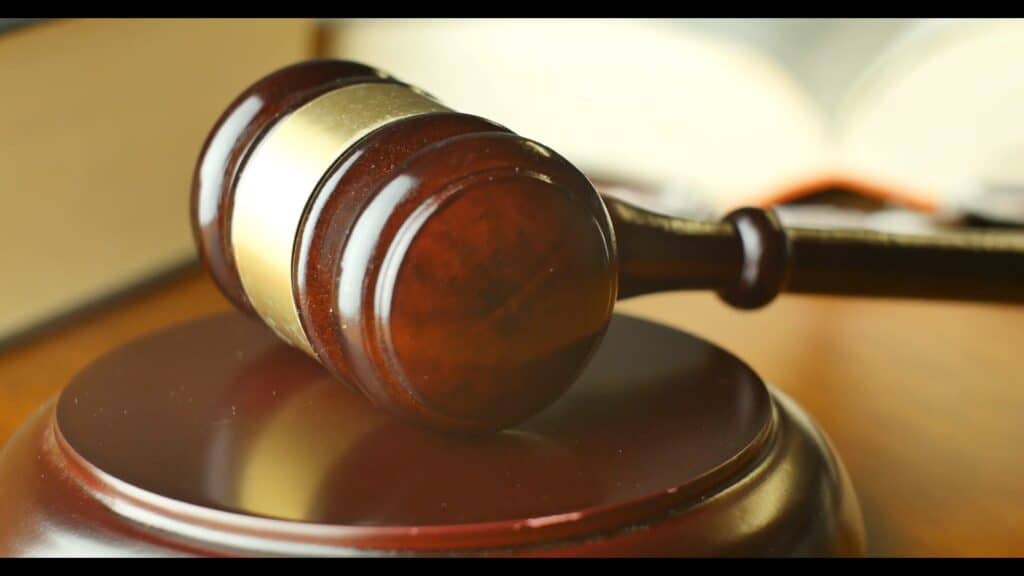 As previously mentioned, environmental regulations and laws can be complicated. If that's not your area of expertise, why waste time trying to figure it out? Outsourcing this task to an environmental consulting firm allows you to save time and ensure compliance with various federal, state, and local requirements. You can focus on what you do best and let external experts keep up with strict regulations. In addition, an environmental consultant lessens the burden on public agencies and private developers by managing the completion of Initial Studies, technical studies, and drafting official reports based on the findings of the studies.
Avoid Penalties
Non-compliance with environment-related regulations is a big mistake that can strain your project's budget. In addition to heavy penalties, you may also be subjected to adverse restrictions. However, by handing over your project's compliance to professional consultants, you're ensuring that all the requirements will be met promptly with minimal issues.
Ensure Safety
An experienced consulting agency undertakes necessary precautions to ensure safety during environmental studies and mitigation. These professionals are equipped with ample knowledge to get your construction project off the ground by ensuring necessary compliance.
Avoid Delays
Unmitigated delays disrupt productivity as well as increase time-related costs. Pushing the completion time of your project may also lead to adverse third-party claims. Rather than going through all that hassle, an environmental consulting firm can negotiate with agencies on your behalf for manageable permit conditions. These experts ensure construction projects continue without any delays.
Fulfilling Environmental Goals
Apart from the guidelines stipulated by the government and other regulatory authorities, projects may specify voluntary environmental goals. While defining goals is the first step, you may not know where to start. Environmental consultants can help make your vision a reality. They can provide you with tools and actionable plans to meet your green goals.
Minimize Waste
The need for effective environmental practices goes beyond staying compliant. Introducing environmentally sound practices allows your project to utilize resources efficiently and minimize waste, leading to lower costs.
Access To Extensive Expertise
There is only so much you can learn about environmental regulations on your own. Rather than scrambling to find relevant information, an environmental consulting firm gives you access to extensive industry experience. They can assist you with all aspects of permits, including biological, terrestrial, air, and water permits. Moreover, you can also rely on them for developing and updating ​​HazWaste Plans, SWPPP plans, SPCC plans, and Emergency Action Plans.
Utilize Cutting Edge Technology
Environmental Site Assessments (ESAs) play a crucial role in identifying all project positive and negative impacts. It consists of discerning possible environmental effects and subsequently proposing measures to mitigate any adverse effects. Moreover, an environmental inspection also helps you maintain and document environmental compliance. That being said, inspecting a site without the right tools can be extremely time-consuming and labor-intensive. Getting a reputable consulting agency involved allows you to make the most of cutting-edge technology with underwater inspections, unmanned aerial inspections, and so on.
In Summary
Failure to follow environmental regulations is not only bad for the environment but may also delay your land development project and even invite legal troubles. Moreover, if you do not prioritize environmental compliance, you can have costly delays. That's why it's imperative to hire an experienced environmental consulting firm before your project begins.