SoarHere.com – A massive planned Lake Tahoe development hit another setback in a California Appeals Court. The court blocked the environmental review finding their California Environmental Quality Act (CEQA) review "inadequate." This, after a lower court approved the review.
According to a Greenwire article, Alterra Mountain Company's plan to construct a huge 94-acre resort near Squaw Valley has been challenged by the organization known as Sierra Watch for years. The conservationists claim the resort would taint the environmental setting around Lake Tahoe. A Placer County court rejected that claim, and Sierra Watch sued and lost, then appealed and won a reversal on August 24.
---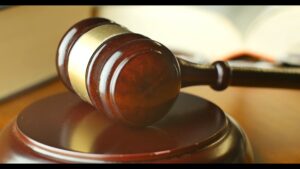 "The misleading estimation of evacuation times prevented decision making."

— Justice Cole Blease
---
Justice Cole Blease writing for the Appeals courts, said, "The review underestimated evacuation times in the event of an evacuation. We find this underestimation to be significant…the misleading estimation of the evacuation times prevented decision making. We find the EIR inadequate in this respect as a result."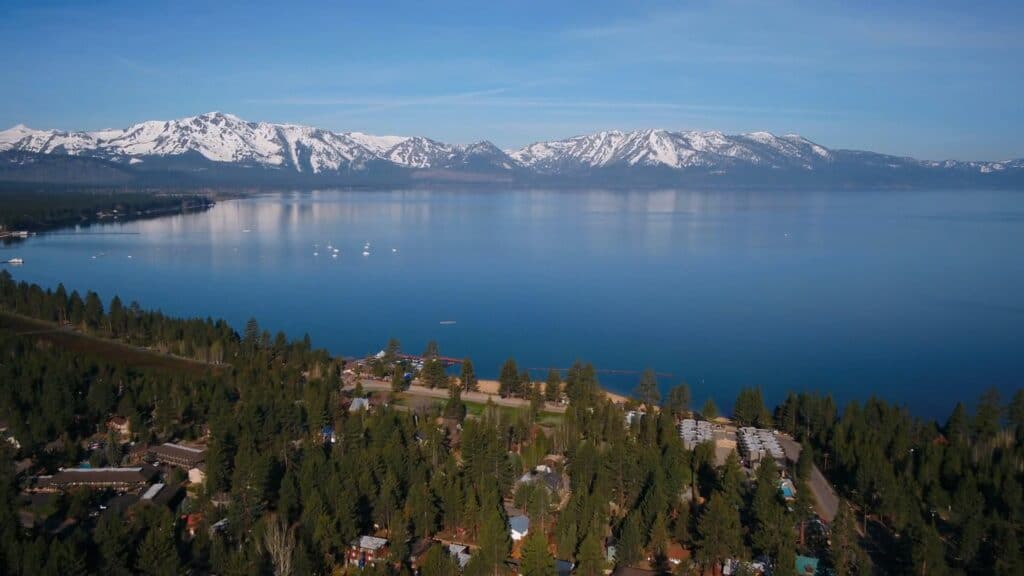 Blease described in the 51-page decision that Lake Tahoe is a "unique and significant environmental resource." The decision used several Supreme Court opinions to provide precedence regarding Lake Tahoe as "uniquely beautiful" and a "national treasure." He ruled that Placer County never "meaningfully discussed Lake Tahoe in its description of the environmental setting."
Sierra Watch Executive Director Tom Mooers said in a statement, "The decision marks a major milestone in the multi-generational commitment to conservation in the Sierra Nevada. And it's a great example of how we can work together to protect the places we love."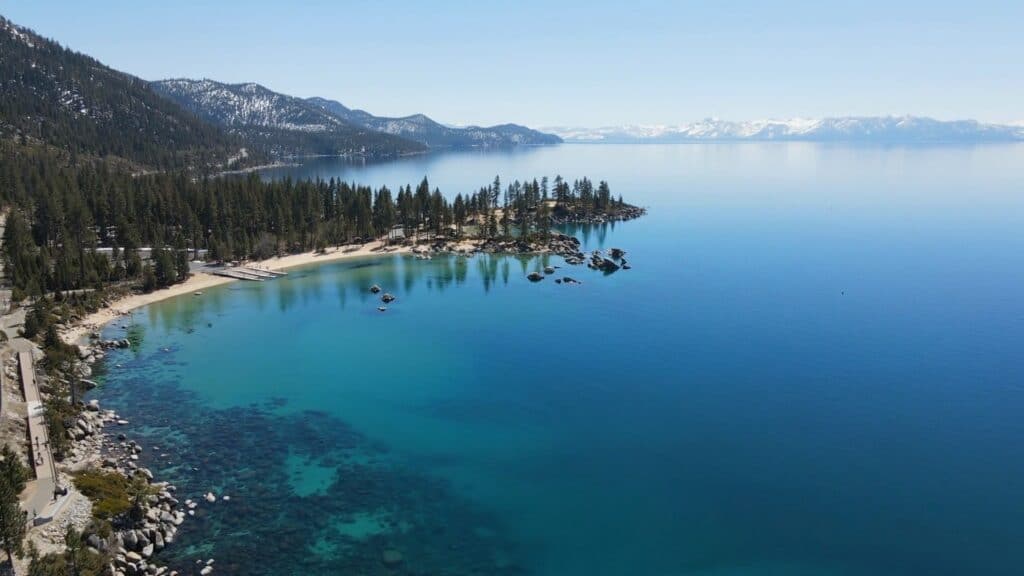 The Greenwire article reported that the proposal called for a series of high-rise condos containing 850 units, 300,000 square feet of commercial space, and more than 3,000 parking spaces. However, it would take 25 years to build out.
In November 2016, Place County Supervisors approved the project 4-1. Sierra Watch sued to claim that the County violated CEQA, but the group lost in the lower trial court. This ruling now sends the case back to Placer County Superior Court, with the County must now determine how they can comply with CEQA.
Since 2013, Soar Enivornmental Consulting, Inc. continues to succeed as a full-service environmental oversight firm providing comprehensive CEQA and National Environmental Policy Act (NEPA) environmental management solutions. Our partners appreciate our expertise delivered with dedication and drive.