Fresno, CA – 12/04/2020 – Over ten years of back and forth in court and numerous environmental technical reports, the California 9th Circuit Court of Appeals reversed a U.S. District Court ruling that would stop the widening of Highway 101 through the Redwoods of Richardson Grove State Park in Humbolt County.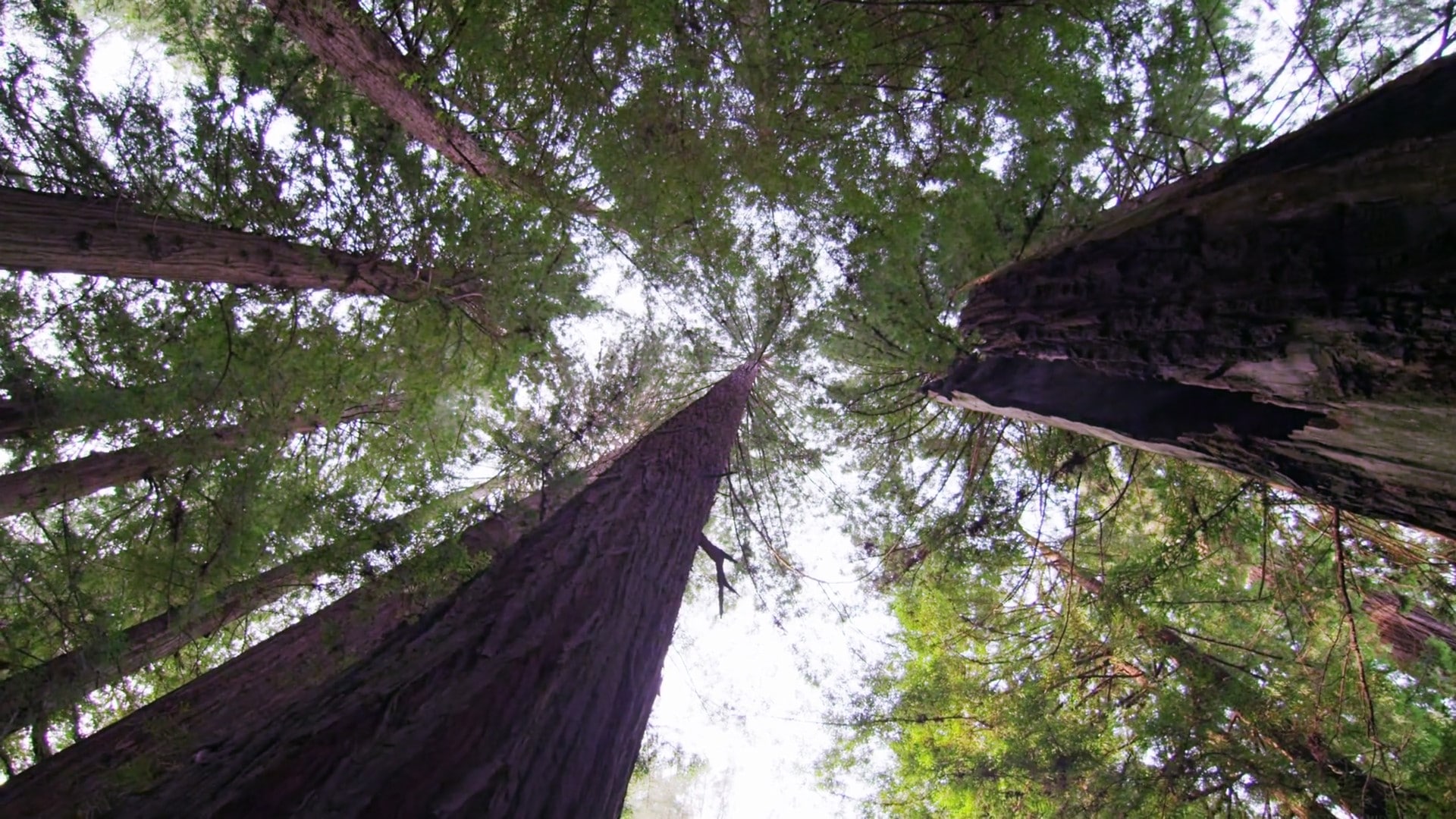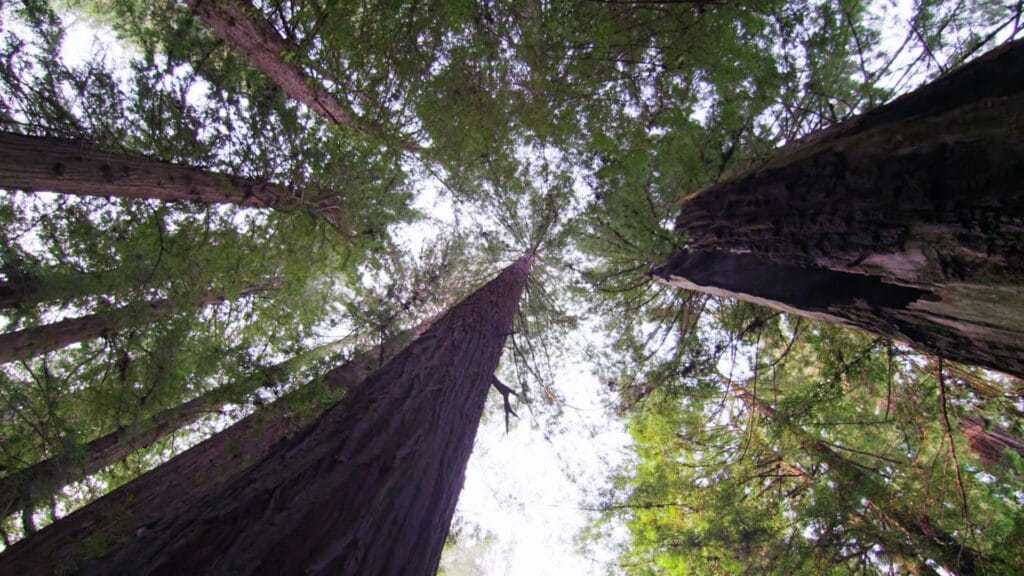 Judge Ferdinand Fernandez in his opinion, and concurred by Judge Kim Wardlaw, said, "The parties have engaged in contentious litigation over the (relatively limited) Project for more than ten years. However, Caltrans' environmental analyses regarding the redwoods and traffic satisfied The National Environmental Policy Act's (NEPA) requirements. Therefore, we reverse the district court's judgment, and we vacate the injunction."
Richardson Grove State Park, in southern Humboldt County in California, is a 2000 acre property with pristine groves of stately Redwood trees. Amidst the grove, State Highway 101 traverses the park. Sixty-five foot long "California Legal" trucks are permitted, but industry-standard Surface Transportation Assistance Act of 1982 or STAA trucks aren't. STAA trucks are longer and can carry larger loads but are limited to the same weight requirements of California Legal trucks. Caltrans has attempted to remove the roadblock for STAA trucks for some time, but environmental groups filed suit against Caltrans several times since 2010 to block the effort. The groups complained that the widening of the one-mile stretch of Highway 101 would cause the loss of stately Redwoods, damage other old-growth Redwood trees, and their root systems, and increase noise and air pollution. In 2010, Caltrans, per NEPA, had an Environmental Assessment performed. Caltrans issued the EA and "Finding of No Significant Impact" (FONSI) for the Project in May 2010. But the court battle didn't stop there.
Fast forward to December 2, 2020, Judge Ferdinand Fernandez wrote, "Caltrans considered the possibility that paving could harm the trees, but simply (and reasonably) concluded that there was sufficient evidence to the contrary." On another point, the Judge found that "The record plainly belies the Plaintiff's contention that Caltrans failed to consider the effects of construction. On the contrary, as described in Part I of this Opinion, the record is replete with Caltrans' comprehensive analyses of the extent and effects of construction activity in the root zones of individual trees." With regard to the lower courts claims of a "danger zone" for Redwood trees, Fernandez wrote, "There is no evidence supporting the district court's assumption that 50% paving over root zones is some sort of "threshold" demarcating a "'danger zone'" or "red zone" for redwood trees."
A district court has no more license to act as "a panel of scientists" than we have.

Judge Ferdinand Fernandez, Ninth Circuit Court of Appeals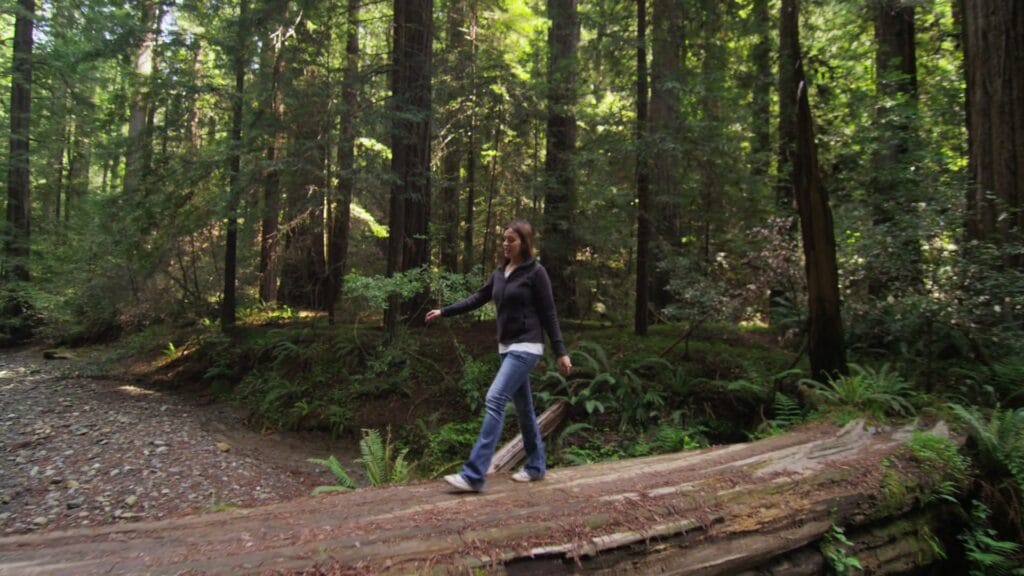 As part of the EA, Caltrans's environmental consulting firm devoted more
then 100 pages of the 2010 EA to analyzing various environmental impacts, such as the effects on the nearby South Fork Eel River, the Grove and its recreation facilities, economic growth, traffic, water quality, noise, local plant and animal species (particularly old-growth redwood trees), and protected or threatened species.
The upper court also snuffed out the lower court's ruling, that there is a need for Caltrans to provide an Environmental Impact Statement for the road widening project. Judge Fernandez wrote, "We expect that the district court will now expeditiously consider and dispose of those remaining claims on remand."
These types of environmental cases are not uncommon and while they can become contentious at times, it shows that environmental law is alive and vigorously argued in the courts of the United States of America.
The case is Bess Bair et al v. Calif. Department of Transportation et al, 9th U.S. Circuit Court of Appeals, No. 19-16478. District Court No. 3:17-cv-06419-WHA.
Soar Environmental Consulting is a California DVBE corporation and provides complete environmental program oversight for our partners. Learn more at SoarHere.com