Fresno, California – Environment California saying that "This process is not moving fast enough," is calling for an environmental revolution in expediting all-electric energy for low-rise residential buildings.
In a statement this week, Laura Deehan, State Director for Environment California and Environment California Research and Policy Center says with clear evidence of climate change, that the recent proposal from the California Energy Commission (CEC) to go all-electric by 2025 doesn't go far or fast enough.
"I stand in support of an all-electric baseline for all building types, to ensure new buildings in California are all-electric by 2022."

Laura Deehan – Environment California
The California Energy Commission is proposing to transition to a partial electric heating standard in 2022 and all-electric heating for low-rise residential buildings by 2025. Currently, homes use electricity and fossil-fuels for heating, cooling, and cooking.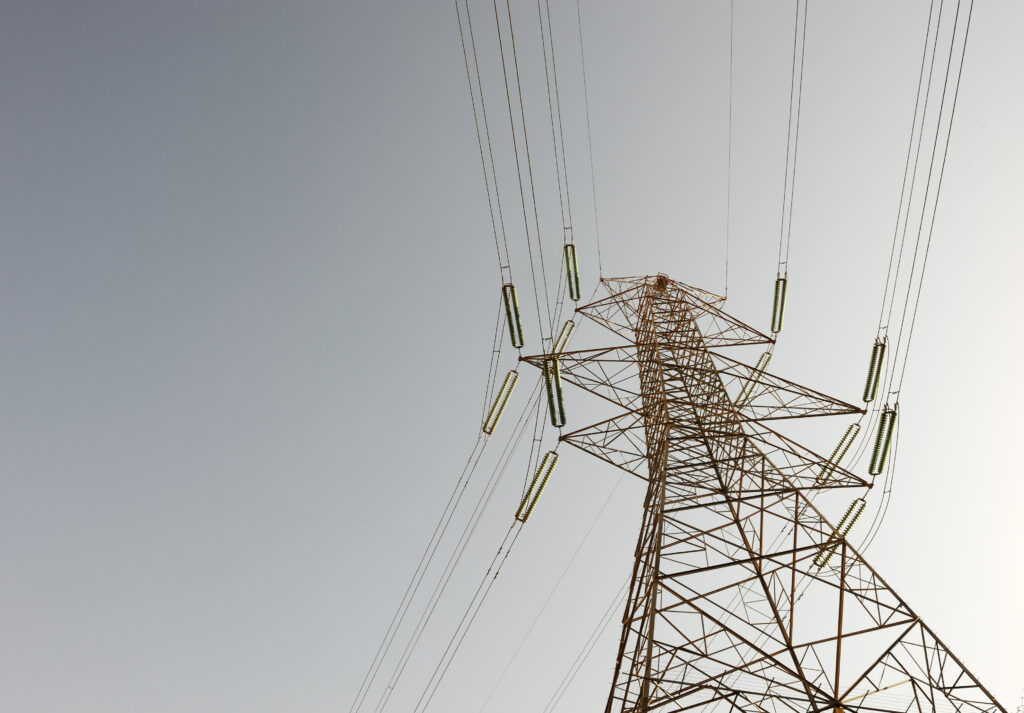 Deehan says the CEC plan is not bold enough, "The climate crisis has already arrived in California. The worsening wildfires that swept the state this past year, leading to California having the worst air quality in the entire world, were a vivid wake up call that we just cannot wait to act as strongly as possible to avert the worst impacts of climate change."
"We can't afford a slow transition. We continue to rely on the direct burning of fossil fuels for heat, hot water and to run appliances. Our state has made a commitment to transition to a carbon-free future. To get there, we have to electrify our buildings."
As of last year the debate of all-electric has ratcheted up. Several Utility companies such as PG&E, Southern California Edison and the Sacramento Metropolitan Utility District have signed on to the all-electric bandwagon. With new solar mandates for single family home starts, it would seem that all-electric would be more cost-effective approach.
But there are critics. According to a December GreenTech Media article, "California added more new natural-gas customers than any other state over the past decade. If that growth pattern is unchecked, the state could see an additional $1 billion in natural-gas infrastructure spending over the next five years, according to RMI research." That's not an investment that these firms would like to waste.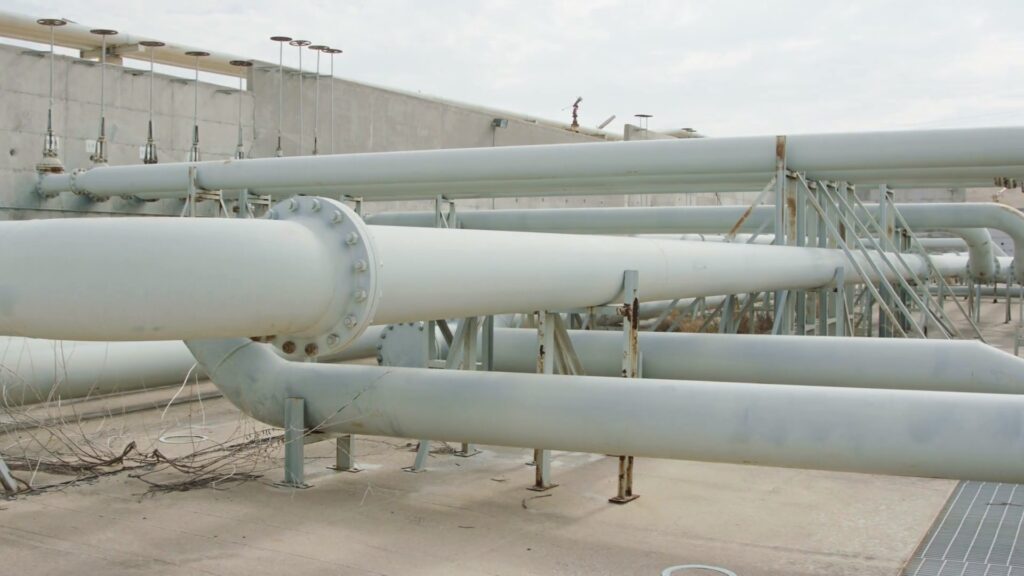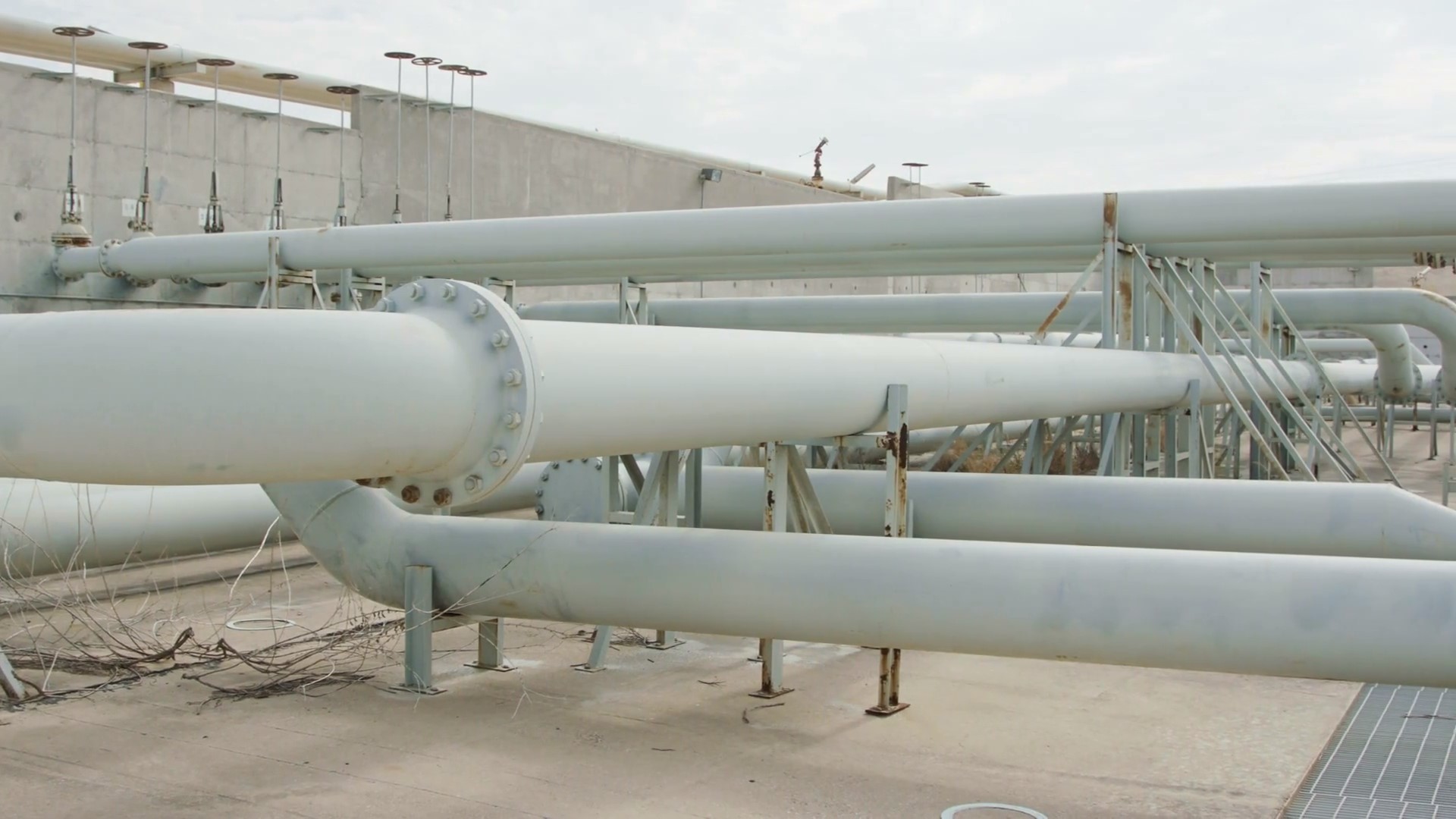 And Southern California Gas is not onboard with this saying publicly in the 2020 Gas Report, "The expected growth in electrification poses considerable uncertainty on when, where, and how large will the impact be on gas demand throughout. In the building sector, electrification could decrease gas use. Recently, some California local jurisdictions have forbidden the use of gas in new building construction. Moreover, it is possible for jurisdictions to require appliance substitution to electric from natural gas. Expected growth in electrification of vehicles and buildings would result in increasing electric load. This load increase could cause additional use of gas-fired generators."
Debate or not, 2018 legislation in California has mandated carbon neutrality across the entire state by 2045. The State seems committed to renewable energy and the all-electric mentality in California energy circles could be a "get on board" or get left behind scenario.
Soar Environmental Consulting, Inc. is a California Disabled Veteran Business Enterprise. Our multidisciplinary staff of professionals provide the technical expertise for CEQA and NEPA analysis and permitting for infrastructure projects and environmental reporting for both public and private agencies.