Fresno, CA – "Cha-Ching" for the Environmental Protection Agency and the Federal Government. 2021 will bring stiffer civil fines for non-compliance violations, and you have to thank the Federal Civil Penalties Inflation Adjustment Act of 2015.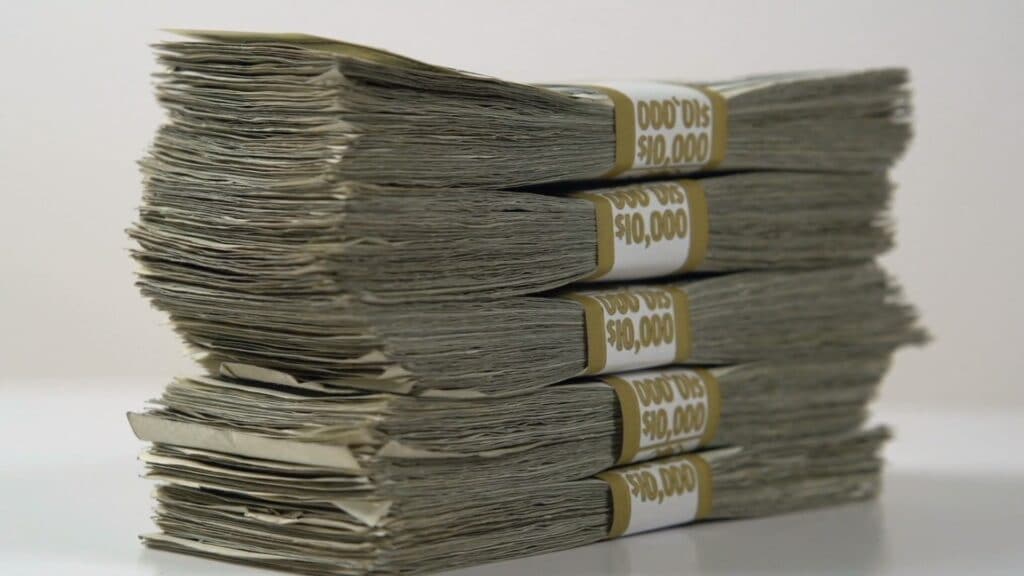 Violations of the Clean Water Act, the Clean Air Act, Safe Drinking Water Act, the Toxic Substances Control Act, the Fed Insecticide, Fungicide/Rodenticide Act, and others will bring inflation fueled increases to EPA civil penalties. These penalties are on a per day, per violation basis. Even though the increase happens every year by law, currently just over 1%, a civil fine total can rack up fast daily if not addressed.
The Federal Register has outlined the fines for U.S. Section Codes and every environmental statute you can think of. The new higher fines officially became law on December 23, 2020.
Here's a look at some of the changes in fines due to the increase:
EPA Program
Before 12/23/20
After 12/23/20
Resource Conservation and Recovery Act (RCRA)
$75,867
$76,764
Clean Air Act (CAA)
$101,439
$102,638
Clean Water Act (CWA)
$55,800
$56,460
Emergency Planning/ Right-to-Know Act (EPCRA)
$58,328
$59,017
Comp. Environmental Response… Act (CERCLA)
$58,328
$59,017
Safe Drinking Water Act (SDWA)
$58,328
$59,017
Toxic Substances Control Act (TSCA)
$40,576
$41,056
Fed Insecticide, Fungicide/Rodenticide Act (FIFRA)
Courtesy of Lion.com
$20,288
$20,528
To avoid a shock and a severe headache, know what regulations apply to your business, and be sure to monitor your environmental compliance measures on a regular basis. Whether you monitor your compliance measures in-house or hire an environmental consultant, the last thing you want is a Notice of Violation. Then your company is playing catch-up and that will be costly.
Soar Environmental Consulting, Inc. is a California DVBE consulting firm. Our partners include many of the leading construction, public, private, and environmental agencies in America. We're here to serve and focus on permitting and compliance requirements so our partner's businesses can fly to new heights.